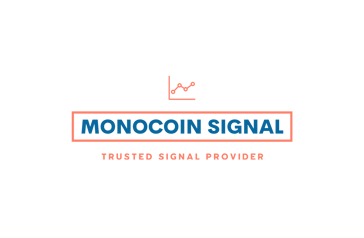 ZRX is lost.
ZRX Analysis.
ALTCOINS ANALYSIS
This is a ZRX idea.
ZRX is a little lost, and I am too.
You see, ZRX was moving right on the trend line, making an amazing consolidation zone. The Bollinger Bands were also squeezed, leading to a breakout.
But then again, Bitcoin stepped in and ruined the whole thing.
Bitcoin had a price dump this morning which affected the whole market.
Now ZRX has fallen down from the trend line, and it couldn't reach the main support level.
The price might fall even more because there are zero solid support levels on the way down.
From what I see here, the price can correct this dump and reach higher levels around the resistance areas. And then get pushed down even more.
RSI is overbought, and the price has more room to go up.
If you guys have any other perspectives, let me know. I'm really interested.
Now let's see your ideas. Let's have a discussion.
Let me know if you guys have any questions;
I will be more than happy to help.
Good luck, and thank you.
If you want access to the best analysis and receive the best crypto signals, join MonoCoin Signal.
You can access futures signals, spot signals, and forex signals.
Visit www.monocoin.net and get a subscription today.
MonoCoin Signal sends trading signals every day.