Trusted Cryptocurrency and Forex Signal Provider
Are you ready to make some profits?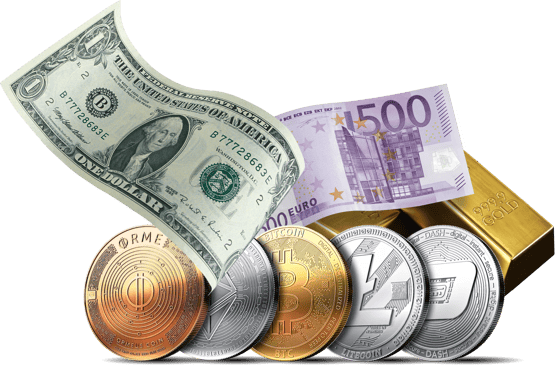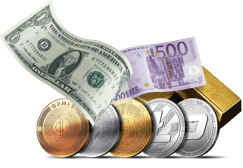 What exchanges do we support?
Our cryptocurrency signals are compatible with any exchange which supports Futures and Spot trading.
Here are a few of our preferred crypto exchanges:
Binance

KuCoin

Coinbase

Kraken

Bitstamp

Bittrex
All Forex exchanges are supported for our Forex signals


Do you have a job? Do you have a busy schedule? No time for trading and watching the market?
No problem! We will take care of it. We provide easy auto trading for you.
Our signals are provided for both types of users who require Manual-trading and Auto-trading.

Auto-trading is suggested to those people who have a very busy schedule and can't follow all signals. That's why we take care of that for you.
Our Auto-Trading service is powered by Cornix.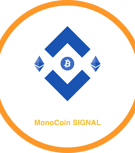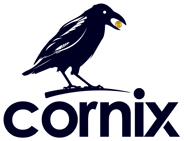 Why not trade on your own?
Why should you get help from experts?
The markets of forex and cryptocurrency change and move on every minute and never stop. Watching it and trying to make decisions can take up your time and won't let you concentrate on your actual career and your life.
Also, when you try to make decisions while your money is involved, your emotions will lead to wrong actions and, you might lose your money.
That's why we at MonoCoin, use our private indicators to analyze the potential coins, and right after we get enough information, our analyzers will test the scenario and then send out alerts and signals to you.
All you have to do is to do precisely as the signals say and make profits.
Don't worry! You're in good hands.
Where do our subscribers come from?
We try to send our signals in a way that the whole world can use them and benefit.
Mostly our subscribers come from:

1. United States
2. Germany
3. Iran
4. China
5. Netherlands
6. Canada

This statistical map shows that we support all time zones.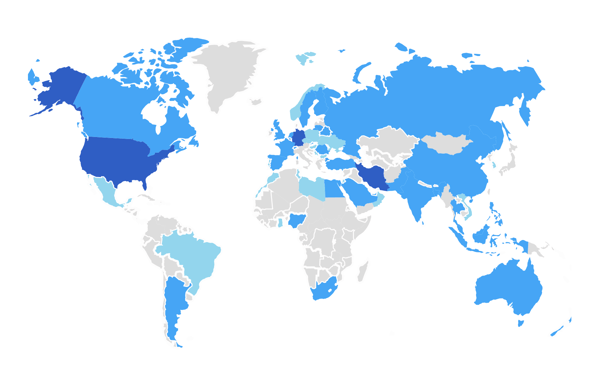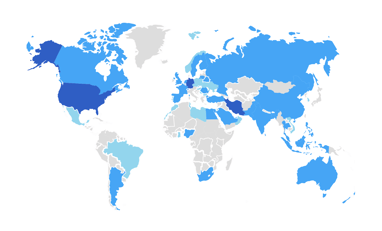 Is your wallet ready for profits?
It's never too soon to start thinking about your financial future, and to start saving for it. Our mission is to simplify your current financial situation, and help you prepare for what's down the road. We work with our clients to help them better understand what options are available, and advise them on the best investment decisions to make. Together we'll set, achieve, and exceed all of your financial goals.
It's easy!
You can either make a payment using our website in the Price List section,
Or you can make a payment using our TRC20 address and then provide a screenshot.
That's it.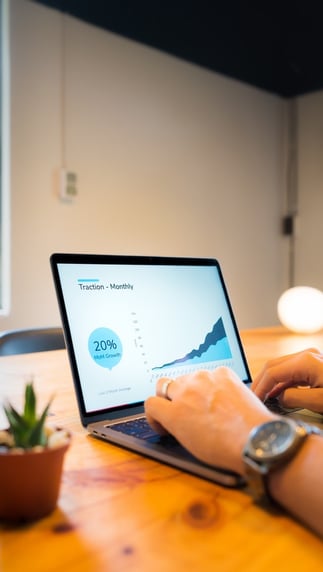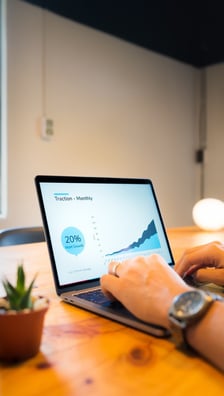 Our signals are provided for both Beginners and Experts. We have PDFs to help our users how to trade using our strategies, risk management, and trading tips. In each signal we include: entry price, target prices, stop loss and leverage amount. Each day we provide: - 5 Futures signals - 3 Spot signals - 4 Forex signals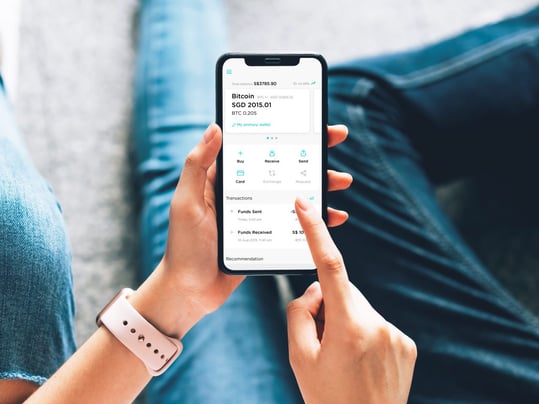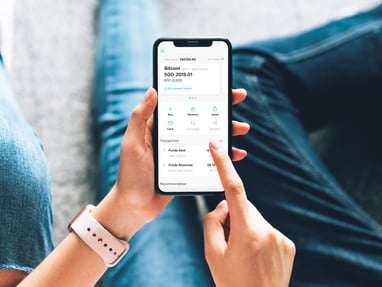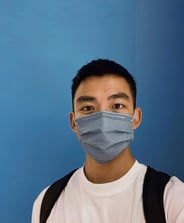 "One thing that really helped me gain control over my positions in MonoCoin was that when the market was unpredictable, they also stopped trading. I remember getting mad because I was so obsessed with opening more positions, but then I realized how much money they saved me from opening losing positions."
- Robert Shen

"I can finally sleep! I'm too stressed to trade on my own and keep looking at them and browsing around hundreds of charts. So I just connected my account to their auto trading service, Now I just mind my business, and they open and close positions for me automatically. "
- Charlotte Ortiz

"It's all so neat, clean, professional, and straightforward. These signals give me all the entry and target prices with a logical stop loss. It's not confusing at all. I trade manually, and I could make money only using these signals and reading those provided guides."
- Nadia Feyrer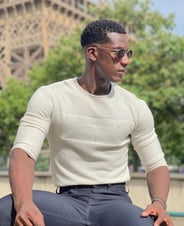 "I think I'm one of their first customers. I joined about three years ago with a three-month subscription, and after a month, I got their lifetime plan. I was so excited because I didn't know much about trading and doubled my money in a week. During these three years, I experienced losses, too, but they quickly helped me recover every time and get back to profits in a short time. Long story short, my best decision was to join the MonoCoin channels!"
- Jean Philippe Dupont