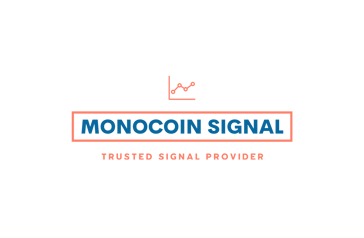 ZEC has maintained its trend!
ZCASH
ALTCOINS ANALYSIS
ZEC, which was in a downtrend, has maintained its trend, and the price of this currency fluctuates within the downtrend. The selling pressure has brought the price to the weekly support range, which was associated with a positive reaction in the first meeting. Support in the $45-$50 range was once associated with a 60% positive reaction. But it should be noted that this positive reaction in the downward trend is considered as a pullback in a higher time frame. For the short-term, the resistance of the $55 range, if it is retaken by buyers, could signal a trend reversal in the 4-hour time frame.
You can also draw a downward trend line in the 4-hour time frame, and if the trend line breaks and the resistance of the $52 range are broken, we can expect the price to grow to the $55, $58, and $60 targets.
If you want access to the best analysis and receive the best cryptocurrency signals, join MonoCoin Signal. You can access futures signals, spot signals, and forex signals. Visit www.monocoin.net and get a subscription today.