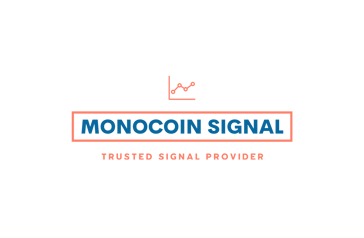 You have to wait until the price stabilizes on the levels!
POLKADOT
ALTCOINS ANALYSIS
DOT had a sharp downtrend over the past week. The price of this currency registered a sharp decline after failing to stabilize above the resistance range of $6.6-6.8, and the selling pressure broke the support of the $5.7-6 range. This bearish trend could continue if Bitcoin breaks back below the $16,000 range, taking the price down to key support in the $4.5-$5.14 area.
Selling pressure and sellers' strength is still high, and this can be seen from the upper angle of the descending wave with the horizontal axis. To see the signs of reduction and removal of selling pressure, we can consider the positive divergence of the RSI indicator, the volume divergence, and a complete pullback to the downward trend line. With a higher probability in the channel range of $4, there is a possibility of a complete price reversal and trend change. Therefore, you should wait until the price stabilizes at the specified levels.
If you want access to the best analysis and receive the best crypto signals, join MonoCoin Signal. You can access futures signals, spot signals, and forex signals. Visit www.monocoin.net and get a subscription today. MonoCoin Signal sends trading signals every day.