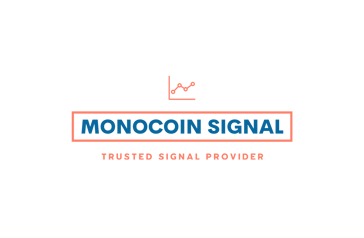 Trend and Potential Swings
Cardano's price has been moving between $0.27 and $0.24, facing strong dynamic resistance. On a 4-hour timeframe, the price is likely to test lower boundaries, with a key reaction zone identified around $0.234. Learn more about Cardano's potential price movement within this range.
Cardano exhibited a consistent overall trend last week, which suggests the possibility of this trend persisting. The price range of Cardano shows it has been moving between a resistance level of $0.27 and a support level of $0.24. The chart's dynamic resistance remains robust, with buyers unable to breach it. This increases the likelihood of a potential test of the lower boundary of the price channel.

In the context of the 4-hour timeframe, buyers have made few attempts to overcome the previous peak during the downward trend. As a result, price ranges below $0.25 are seen as areas where significant market participants are active, aiming to preserve liquidity. This makes it highly probable that the price will reach these levels.

A more specific support area, known as a reaction zone, is identified around the $0.234 mark. It is anticipated that Cardano could experience a positive upswing from this zone, potentially reaching the upper boundary of the range channel.