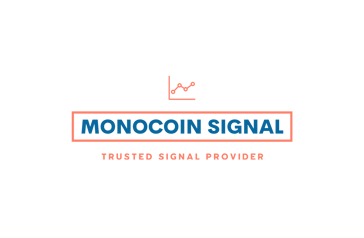 The power of buyers is still high!
SHIBA
ALTCOINS ANALYSIS
SHIBA has been up 14% in the last 24 hours. The price of this currency, which has just exited the descending channel, has returned from the support range of $0.00001020 to $0.00001070 with a not-so-complete pullback due to high buying pressure. The resistance in the range of $0.0000126 to $0.0000130 has been the starting point of a strong upward movement in the past. This area can be associated with a negative reaction. The power of buyers is still high, but as a result, the risk of purchase transactions has increased.
This resistance area has been the range of the trend change in the daily time frame and considering that the previous upward wave of Shiba had the power to break this resistance, this resistance can be broken this time as well. In this case, after a pullback, we will expect Shiba's price to rise to the resistance range of $0.000018.
If you want access to the best analysis and receive the best crypto signals, join MonoCoin Signal. You can access futures signals, spot signals, and forex signals. Visit www.monocoin.net and get a subscription today. MonoCoin Signal sends trading signals every day.