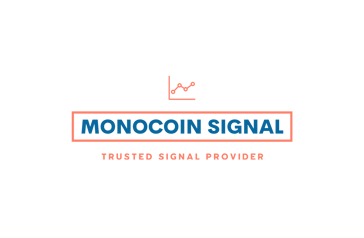 The next important level!
DOGECOIN
ALTCOINS ANALYSIS
The happiness of Dogecoin buyers continues along with the favorable atmosphere of the market!
Dogecoin, which has recently started a significant upward movement with the news of buying Twitter by Elon Musk, has recently attracted new buyers with the tweet of Dogecoin's logo by its new owner.
This situation, along with reducing the pressure on the cryptocurrency market and creating a fluctuating situation, has made good conditions for the growth of DogeCoin, which experienced a 93% drop from its historical peak.
Meanwhile, the Federal Reserve, which is trying to rein in inflation by implementing its strict control policies, is likely to reduce its steps in the November meeting, which, if realized, can further reduce the double pressure on the cryptocurrency market. And this is a reason for investors to become braver.
Further, by examining the chart of this meme coin in the daily time frame, there is a high probability that the price will continue to grow until the next important level of 0.1730-0.1800.
If you want access to the best analysis and receive the best crypto signals, join MonoCoin Signal. You can access futures signals, spot signals, and forex signals. Visit www.monocoin.net and get a subscription today. MonoCoin Signal sends trading signals every day.