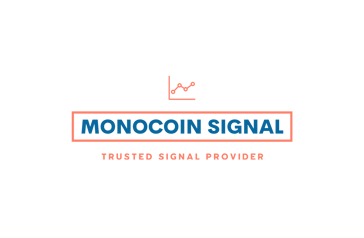 Support Reactions Amidst Bearish Marke
Ripple witnessed a 100% growth, followed by a decline in demand and a breach of the short-term bullish channel. With a current RSI of 33, indicating a near oversold condition, and prevailing bearish market trends, Ripple's price may contract towards crucial support unless a significant rebound surpasses the $0.60 threshold.
After experiencing an impressive growth spurt of 100%, Ripple saw a rapid decline in demand. Even within the predefined support ranges allocated for this digital currency, its reactions were transiently positive, failing to muster sufficient demand for a renewed test of the resistance thresholds. While the initially earmarked support levels exhibited a complete responsive behavior, the absence of substantial upward price movements above these levels raised the prospect of a breach, potentially causing them to transform into barriers of resistance.

Furthermore, Ripple's price broke out of its short-term bullish channel and exhibited a favorable response upon encountering support around the $0.45 range. It's important to acknowledge that Ripple's trajectory is influenced by prevailing bearish market conditions, indicating a bearish trajectory unless a substantial rebound propels it beyond the $0.60 threshold. Considering the trends observed across weekly and monthly timeframes, there remains a distinct possibility of price contraction towards its crucial support level.

In tandem with these developments, the Relative Strength Index (RSI) currently rests at the 33 level. This RSI reading signifies that Ripple's prevailing price conditions may be verging on oversold territory, hinting at a potential period of weakness in its price trend.