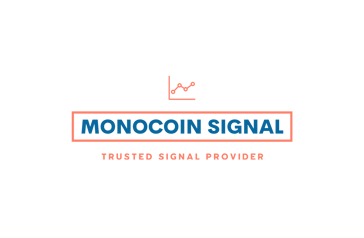 Support for Ethereum buyers!
ETHEREUM
ALTCOINS ANALYSIS
Ethereum crossed the resistance range of 1300-1310 dollars yesterday with the support of its buyers. But the volume of transactions after the failure of this resistance has not been enough, and there is a possibility that this failure will not be confirmed. In any case, if signs of support are still observed at the price of $1300, there will be a possibility of Ethereum's short-term growth and movement toward the resistance ranges of $1340 and $1400. Otherwise, Ethereum can return below this resistance. Minor support is in the $1285-1290 range for Ethereum, and we can expect to see signs of support in this area simply because the previous up move was strong. As long as Ethereum holds this support, it can continue its short-term uptrend.
If you want access to the best analysis and receive the best crypto signals, join MonoCoin Signal. You can access futures signals, spot signals, and forex signals. Visit www.monocoin.net and get a subscription today. MonoCoin Signal sends trading signals every day.