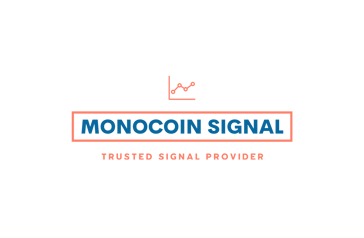 Support Breakdown and Potential Rebound
ALGO faces a significant drop below the pivotal $0.10 support, forming a new ATL. With limited historical data, the next anticipated support stands at $0.0750, yet caution is advised until clear market signals emerge.
Over the past few weeks, ALGO has experienced a notable decline, with its value falling below the crucial support level of $0.10. This downward movement can be attributed to a combination of substantial selling pressure and a noticeable absence of strong demand. Even the previously established floor for this cryptocurrency, which was situated at the $0.090 price point, was breached during this period.

Consequently, we find ourselves in a situation where there is a scarcity of historical price data at this particular level, and a new All-Time Low (ATL) has been formed. Given this circumstance, it is prudent to exercise caution and adopt a wait-and-see approach until clear indications of a potential trend reversal emerge.

Looking ahead, the next support level for ALGO is estimated to be around $0.0750. This level holds the potential to elicit a positive market response, potentially sparking a rebound in the currency's value. Nevertheless, it remains advisable to exercise patience and monitor the market closely for any discernible signs of a forthcoming change in the prevailing trend. This cautious approach will allow investors to make more informed decisions in this uncertain market environment.