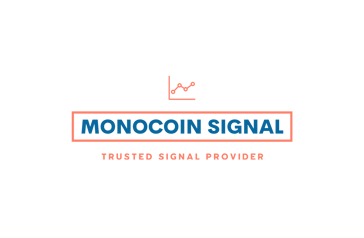 Support Break and Potential Decline
GRT showcases a dynamic performance, oscillating between support levels and experiencing both upward and downward movements. The analysis pinpoints key support and potential decline zones.
Following a notable positive response when encountering support within the $0.10 range, the token GRT (Graph Protocol) managed to surpass a downward trend line resistance with the assistance of buying activity. After experiencing a slight retracement to approximately $0.105, its price momentum sustained, ultimately reaching $0.11. However, it's worth noting that the subsequent price drop and breach of the $0.10 support level can be attributed to insufficient demand despite an increase in trading volume during this interval.

Over a 4-hour time frame, the descending trend of GRT persisted, leading to a decline towards the $0.085 range. During this descent, a distinct channel pattern emerged within this support range. Nevertheless, it's important to acknowledge the potential vulnerability of this support level, as evidenced by strong selling pressure. Consequently, a breach of this support level might trigger a continuation of the price decline, potentially extending to the lower range of around $0.082.

Further down, GRT's support is contemplated to exist within the range of $0.071 to $0.074. This analysis highlights the intricate interplay between support levels, selling pressure, and price movements within the GRT market, providing insights into potential future price developments.