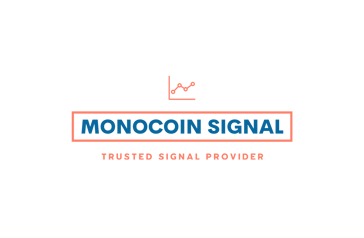 Strong response?!
MANA
ALTCOINS ANALYSIS
MANA has also declined recently, losing 3% to below $0.60. You can see that the descending channel intended for it is still standing. The hits to the bottom of the channel have been associated with a positive reaction. Still, in general, until the resistance range of $0.657 to $0.675 is broken, the trend of this currency can remain in the downward channel. Dynamic resistance is considered in the range of $0.615.
If it stabilizes above this range, the next resistance that overlaps with the channel ceiling at $0.640 can be a target for short-term buyers. Given the breakout of the monthly support, if Bitcoin declines and returns to the $18,500 support area, Mana could continue its downward trend and hit a very important support area at $0.525-$0.465. We expect a strong response from this area. After this price reduction, a good increase in Mana's price will be expected in the coming weeks.
If you want access to the best analysis and receive the best crypto signals, join MonoCoin Signal. You can access futures signals, spot signals, and forex signals. Visit www.monocoin.net and get a subscription today. MonoCoin Signal sends trading signals every day.