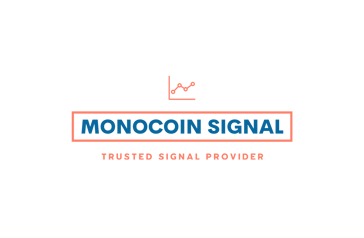 Short-Term Prospects
Cardano broke the $0.27 resistance but retraced due to lack of demand. With a current RSI of 37, the short-term outlook includes potential growth to $0.27 and retracement to $0.24. If market conditions are favorable, exits from the range channel could target $0.30, $0.32, and $0.35.
After breaking out of the triangle pattern, Cardano rallied to the $0.28 range with the support of its buyers and temporarily broke the $0.27 resistance. However, the lack of stabilization of the high price within this area resulted in diminished demand, halting the continuation of the upward movement. This retracement led the price to revert back to the range channel, and it now approaches the bottom of this channel.

Taking into consideration the current Relative Strength Index (RSI) level, which stands at 37, we observe a moderate but not extreme level of downward momentum. This RSI reading adds a layer of context to the price movement.

Looking ahead in the short term, there is potential for price growth to reach the resistance range of $0.27 before retracing towards the support range at the channel's bottom, around $0.24. The subsequent phase of movement depends on the favorability of general market conditions. If these conditions remain conducive, we can anticipate an eventual exit from the range channel, potentially marking a period of short-term growth for Cardano.

Once the range channel is exited, the short-term price targets encompass $0.30, $0.32, and $0.35, assuming continued positive market conditions.