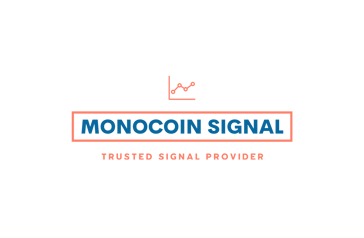 SAND continued its downward trend within the sh-term channel!
SANDBOX
ALTCOINS ANALYSIS
During the past week, SAND continued its downward trend within the short-term range channel, and the price again hit an important weekly support zone. This support, located at $0.660-$0.740, once triggered a 100% positive price reaction and was the starting area of ​​the last bullish wave on the weekly time frame last year. Therefore, it is of particular importance for the future of the price of Sandbox currency. The RSI indicator has detected a positive divergence, which will be confirmed if the current support holds.
Also, to confirm this divergence, you can receive a trend change warning by drawing a downward trend line in the 4-hour timeframe and breaking this trend line. Divergence is also evident in the 4-hour timeframe, and if the buyers can push the price back above the $0.78 range, the trend will be bullish in the 4-hour timeframe. The targets we can consider for the sandbox are the ranges of $0.845 and $0.900.
If you want access to the best analysis and receive the best cryptocurrency signals, join MonoCoin Signal. You can access futures signals, spot signals, and forex signals. Visit www.monocoin.net and get a subscription today.