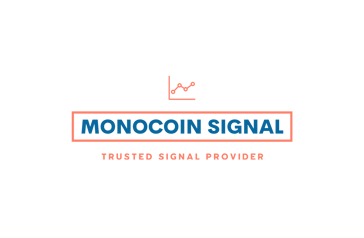 Rebound from Resistance Amidst Downtrend
Ethereum faces a downward trend with a moderate RSI of 40, indicating neither an overbought nor oversold condition. With resistance at the $1680 mark, a negative reaction could lead to Ethereum targeting the $1500 support level in its ongoing downward trajectory.
Ethereum displayed a notable downward trajectory during the previous day, marked by a negative reaction upon encountering resistance within the $1740 range. However, the subsequent movement saw Ethereum retracing back into the established range and exhibiting a positive rebound from the lower boundary of this range. Analyzing the broader picture, Ethereum's prevailing trend is confined to a 4-hour timeframe, while other timeframes indicate a persistent downtrend.

It's worth noting that the Relative Strength Index (RSI) currently stands at 40, indicating a moderate level. This suggests that Ethereum is not significantly overbought or oversold at the moment. Considering this, there's a potential for a negative reaction if the asset approaches the resistance levels at 1680. This could potentially lead to the continuation of Ethereum's downward trajectory, potentially targeting the support level around the $1500 range.