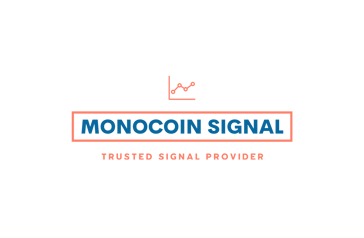 Potential for Further Decline Amidst Bearish Sentiment
SHIB encounters a decisive point after a price decline, resting at the boundary of its price channel. Analysis indicates a potential downturn with key support levels in view.
SHIB experienced a notable price decline over the past week, reaching the lower boundary of its established price channel at $0.00000750. The current scenario hinges on a potential favorable response to this level, marked by a break in the prevailing downtrend line. Such a development could signify a positive indication for price appreciation, with the possibility of a rise towards the upper boundary of the channel.

In the context of the 4-hour time frame, there is an almost balanced distribution between bearish and bullish candle formations. However, the relatively small bodies of the bullish candles indicate the limited strength of buyer interest. This sentiment is further underscored by the fact that, when observed on the daily time frame, all candles from the preceding week display bearish characteristics.

Consequently, the breach of the upward dynamic support line has introduced the potential for a retracement to the aforementioned range. This retracement, if realized, might lead to a continuation of the ongoing downward trajectory in SHIB's price. A possible outcome of this scenario could involve a further decrease in the value of Shiba Inu's cryptocurrency, potentially approaching the support zone around $0.00000600.