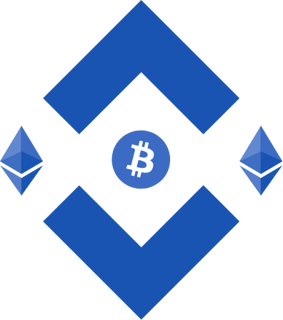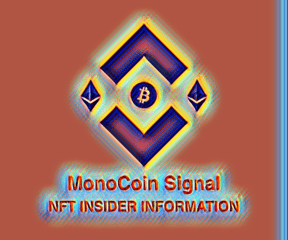 What are NFTs?
NFTs, short for non-fungible tokens, are digital contracts that allow people to prove they own specific online assets, like official copies of a given artwork, and are usually bought and sold with cryptocurrencies, especially Ethereum.
You can profit hundreds to thousands of dollars by buying and selling NFTs.
However, you need to be careful because there are too many scams out there. Many people get hacked or follow bad projects, and lose their money.

How does MonoCoin NFT Signal work?
We will perform a checkup on different NFT projects, spot the safe ones, check if they are profitable, and then send you invitations to join.
It mostly happens on Discord, so first off, you need to create a Discord account.
Also, for minting NFTs, you need to have a MetaMask wallet.
When we send you an invitation, you need to join and start being active on that server to get your White-List spot. Then you can mint NFTs from that project with a low price and sell it high with a considerable profit.
Be the first to get your white-list spot.