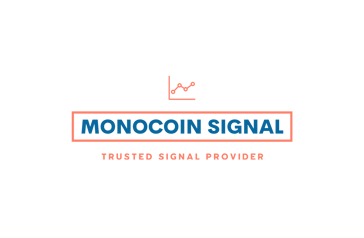 Next goals of sellers!
ETHEREUM
ALTCOINS ANALYSIS
Yesterday's heavy drop in the market caused the breaking of important supports in the 4-hour time frames for altcoins. The heavy fall of Ethereum continued after the pullback to the broken bottom of the short-term ascending channel to the range of $1,240-$1,270. All of the major Ethereum ranges drawn in the past were each met with strong reactions, but because some were on lower time frames, they were broken by strong selling pressure.
Currently, the probability of breaking the current support of Ethereum is also high. Therefore, if Bitcoin stabilizes in the 4-hour timeframe below its support, the next target for sellers is $1080. One of the most important points is the closing location of the weekly candle. So far, this candle has registered a strong candlestick with a negative 17%; breaking the current support could signal a continuation of the fall for Ethereum.
If you want access to the best analysis and receive the best crypto signals, join MonoCoin Signal. You can access futures signals, spot signals, and forex signals. Visit www.monocoin.net and get a subscription today. MonoCoin Signal sends trading signals every day.