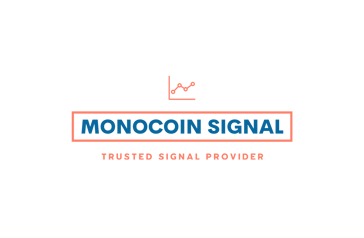 LTO is up more than 170% in the last 24 hours!
LTO
ALTCOINS ANALYSIS
LTO is up more than 170% in the last 24 hours. Its price is trading at $0.16 when writing this analysis. And it is near a critical resistance in the $0.20 to $0.225. Very high buying pressure has brought the price to this range in less than a week. The last daily candle has reacted negatively to this range, and a price correction was likely. Now it looks like we are witnessing a price correction, and the price has declined to support in the $0.165-$0.175 range. If we see reversal signs from this range, we can expect a retest of the specified resistance. But if the buying pressure is still there, the next target resistance in the $0.30 is considered by breaking, which is more likely to save profit in this resistance.
If you want access to the best analysis and receive the best cryptocurrency signals, join MonoCoin Signal. You can access futures signals, spot signals, and forex signals. Visit www.monocoin.net and get a subscription today.