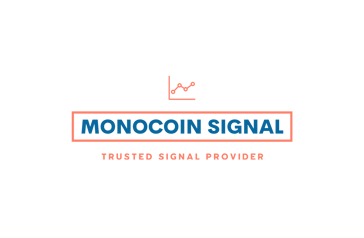 HBAR hit targets. What's next?
HBAR Analysis.
ALTCOINS ANALYSIS
This is an HBAR idea.
We opened our positions on HBAR around the $0.055 area, which was a solid support level and a great buy/long opportunity.
So far, we have made about 10% (100% with a 10x leverage) profit, and it's safer and more logical to close all positions now. Do not FOMO.
As you can see on the chart, this coin has reached 2 levels of resistance on the hourly and daily timeframes based on the Fibonacci retracement.
There is a support level on the way down, which will let us open more long positions when we get more confirmation. But for now, we should wait and see.
RSI is overbought, and the price has more room to go down.
Now let's see your ideas. Let's have a discussion.
Let me know if you guys have any questions;
I will be more than happy to help.
Good luck, and thank you.
If you want access to the best analysis and receive the best cryptocurrency signals, join MonoCoin Signal.
You can access futures signals, spot signals, and forex signals.
Visit www.monocoin.net and get a subscription today.