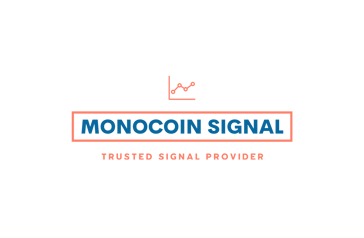 Current scenarios for BITCOIN!
BITCOIN
BITCOIN ANALYSIS
If the support level of $18,500 is broken, there will be a big bearish move.
If this scenario occurs, the initial target of this reduction will be $14,500.
This is an important warning that could also signal another big drop for altcoins!!!!!
The catalyst for this important event can be the inflation statistics of the United States of America, which is scheduled to be published tomorrow, Thursday.
However, the positions of the Federal Reserve are still tough, and they have been talking about the continuation of this tightening for a long time.
The increase in CPI and Core CPI rates destroys all medium-term hopes of investors, making the medium-term period darker and darker.
If tomorrow's inflation news brutally shows higher inflation, it will be a bad shock for investors, and the next downward wave will begin.
Of course, you should be patient until tomorrow and keep an eye on the actual rates.
It should be noted that if the $18,500 support holds and breaks the $21,000 resistance by growing again, the occurrence of a bullish scenario will come to life.
If you want access to the best analysis and receive the best cryptocurrency signals, join MonoCoin Signal. You can access futures signals, spot signals, and forex signals. Visit www.monocoin.net and get a subscription today.