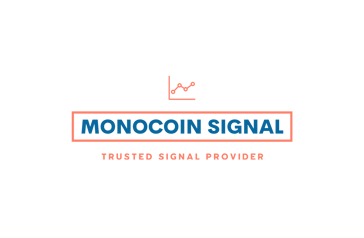 VET - Analysis
VET
ALTCOINS ANALYSIS
Over the past week, VET has been expected to rise to the resistance range of $0.0235-$0.024 and reacted negatively after forming a double ceiling pattern in this area. We can still consider the price inside the descending channel. Because the resistance range indicated on the chart was fake broken. But as long as the support range of $0.022 to $0.0225 is maintained, we can expect the price to exit the descending channel.
But if the price hits this resistance area with a negative reaction this time, the price decline can continue to the monthly support area of ​​$0.020. For the trend to rise in the 4-hour time frame, breaking this resistance range is necessary to continue the trend. On the RSI indicator, you can consider a narrow ascending channel. As long as the bottom of the channel is maintained, we can expect an upward movement.
If you want access to the best analysis and receive the best cryptocurrency signals, join MonoCoin Signal. You can access futures signals, spot signals, and forex signals. Visit www.monocoin.net and get a subscription today.