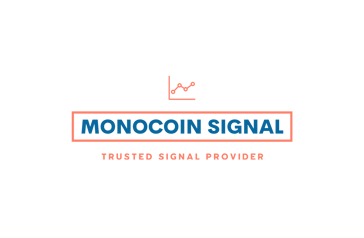 AXS - Analysis
AXS
ALTCOINS ANALYSIS
AXS had a range trend over the past week. The currency's price is hovering in the support zone of $12.5 for the third week, and the short-term descending channel intended for it is still standing. The ceiling of this descending channel in the resistance range of 13-13.5 dollars can still be accompanied by a reaction. For the short term, if the minor resistance in the range of $12.50-$12.65 is broken to the upside, and the 4-hour candles stabilize above this area, we can expect the price to break out of the descending channel.
Otherwise, the further price reduction can continue up to the support range of $11.8. If the ceiling of the descending channel breaks above the specified resistance range, the first target of buyers can be considered in the resistance range of $13.7-14. The second target is the resistance of $15, which can be associated with a negative reaction.
If you want access to the best analysis and receive the best cryptocurrency signals, join MonoCoin Signal. You can access futures signals, spot signals, and forex signals. Visit www.monocoin.net and get a subscription today.