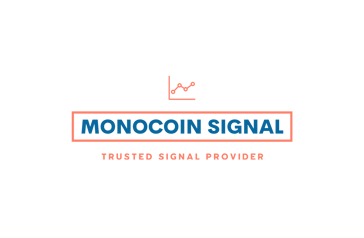 A short-term Bitcoin analysis.
BTC Analysis - 9 Oct 2022 - ShawnMCR
BITCOIN ANALYSIS
This is a short-term Bitcoin idea.
So it has been months since we are still in this price range, and the price is still getting support from the 19K-20K.
There are two resistance levels on the way up and two support levels on the way down.
Based on the market volume and the RSI indicator, The price might reach this level and then get rejected.
And as you can see on the chart, sudden drops stopped by the Bollinger Band. So for now we need to ease into the corrections.
The following support is around the 13K levels, which is also vital; I will discuss it once we get there.
Now let's see your ideas. Let's have a discussion.
Let me know if you guys have any questions;
I will be more than happy to help.
Good luck, and thank you.
If you want access to the best analysis and receive the best cryptocurrency signals, join MonoCoin Signal.
You can access futures signals, spot signals, and forex signals.
Visit www.monocoin.net and get a subscription today.