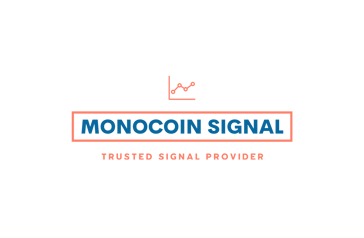 LINK - Analysis
CHAINLINK
ALTCOINS ANALYSIS
During the last week, LINK approached the 8% resistance range with a 5% increase in price, but the selling pressure that occurred in the market caused the price of this currency to decrease. In the weekly period, we see the range trend on the support ranges. But the ceiling of the long-term descending channel is broken, and if it can stay above the $7 level, the possibility of price growth will increase to the resistances of $8.4 and the $9.5-$10 range.
The LINK trend in the 4-hour frame team has ranged between two support and resistance ranges. The support is at the price of $7, and its resistance is in the range of $8.20 to $8.5, which we can expect a positive reaction if the price hits it. For the short term, the price from the support range of 7.37 to 7.50 dollars can have an upward movement towards the indicated resistances.
If you want access to the best analysis and receive the best cryptocurrency signals, join MonoCoin Signal. You can access futures signals, spot signals, and forex signals. Visit www.monocoin.net and get a subscription today.