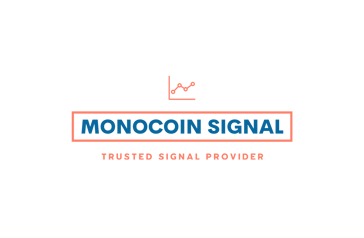 Static and dynamic resistance
BITCOIN
BITCOIN ANALYSIS
Bitcoin performed as expected in the last 24 hours, and the buying pressure created in the market caused the $20,000 resistance area to be broken upwards. By breaking this range, Bitcoin's movement towards the ceiling of the short-term ascending channel in the range of $20,400 to $20,700 continued, and it had a negative reaction by closely touching the ceiling of the channel and the price of $20,500. But considering that a downward trend line within the ascending channel has been broken and also the support range of $19,660 to $19,820 has become good support, we can expect signs of support to appear again in this range.
So, if Bitcoin has a further correction and enters this range, there is a possibility that Bitcoin will be supported and grow again to retest the resistance range of the ceiling of the ascending channel. As long as the support range of $18,930-$18,870 is maintained, there is a chance for Bitcoin to rise again. In the daily time frame and the range of the current resistance, the resistance of the downward trend line is also observed. This downtrend line is confirmed by three collisions and three reactions. Therefore, if this static resistance as well as the dynamic resistance is broken upwards at the same time, the medium-term trend of Bitcoin will also be bullish.
If you want access to the best analysis and receive the best cryptocurrency signals, join MonoCoin Signal.
You can access futures signals, spot signals, and forex signals.
Visit www.monocoin.net and get a subscription today.