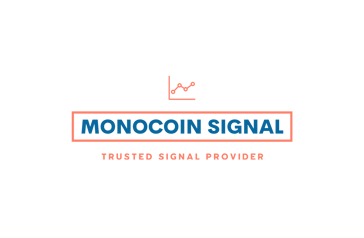 XLM - Analysis
STELLAR
ALTCOINS ANALYSIS
XLM recorded a nice price increase over the past week. Support was considered for it in the range of $0.1140 to $0.1130, which saw a good positive reaction to this range. The price of this currency registered a 10% increase. For this current range, you can consider a short-term bullish channel. The price is rising, and there is a potential to hit the resistance in the range of $0.1310 to $0.135.
If we have buying pressure in the market, and the specified resistance range is broken, the next target for buyers could be the resistance at $0.150-$0.160. This range is the main resistance of the Stellar currency, and there is a possibility of a negative reaction in this range and saving the profits of short-term buyers. A bullish angle pattern has formed on the RSI indicator, and as long as this indicator is inside the pattern, we can expect price growth.
If you want access to the best analysis and receive the best cryptocurrency signals, join MonoCoin Signal. You can access futures signals, spot signals, and forex signals. Visit www.monocoin.net and get a subscription today.