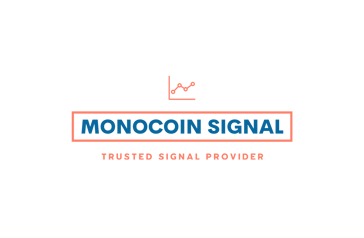 MATIC - Analysis
MATIC
ALTCOINS ANALYSIS
MATIC had good price growth last week. The price continued to grow to the resistance range of $0.83 - 0.85 but considering that in the daily time frame, the current resistance range is a very important supply and demand area. Also, the current resistance has overlapped with the ceiling resistance of the long-term descending channel. Is. Therefore, breaking this resistance can activate the $1 channel targets. If broken, the short-term uptrend line in the 4-hour time frame could issue a bearish signal and push the price down to the $0.74 range.
Because a negative divergence has formed on the RSI indicator, which is one of the signs of a possible price decrease, it is necessary to carefully check the price in the range of 0.85 dollars along with the volume of transactions. On the daily time frame, the Ichimoku super-indicator still acts as resistance above the price, confirming the range considered. Therefore, the price passing through the cloud can signal an upward trend in the short term.
If you want access to the best analysis and receive the best cryptocurrency signals, join MonoCoin Signal. You can access futures signals, spot signals, and forex signals. Visit www.monocoin.net and get a subscription today.