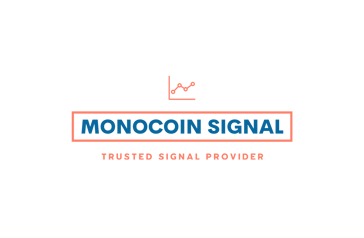 SUSHI pumped 13%. What's next?
SUSHI Analysis.
ALTCOINS ANALYSIS
This is a SUSHI idea.
SUSHI pumped about 16% today and made it to the top gainers' list.
Right now, it is rejected by the upper Bollinger Band and the local resistance area.
The resistance level on the chart is substantial since it used to be SUSHI's support level for a long while.
Two support levels are on the way down, holding the price up for now.
Scenario One:
The price will consolidate sideways near support and back up to retest the resistance levels.
Scenario Two:
The price move near the resistance level and gets rejected down on lower support levels.
RSI is oversold, and the price has more room to go down.
Now let's see your ideas. Let's have a discussion.
Let me know if you guys have any questions;
I will be more than happy to help.
Good luck, and thank you.
If you want access to the best analysis and receive the best cryptocurrency signals, join MonoCoin Signal.
You can access futures signals, spot signals, and forex signals.
Visit www.monocoin.net and get a subscription today.