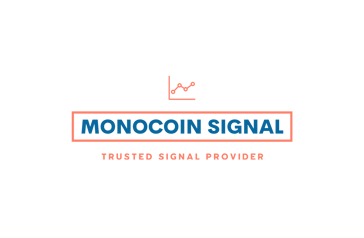 Navigating Through Bearish Clouds
Explore an in-depth analysis of Ethereum's (ETH) price as of October 11, 2023. Uncover insights into ETH's decrease to $1,557, critical resistance and support levels, and mixed market sentiments. This report is essential for investors looking to understand the short-term bearish and long-term bullish outlooks.
As of October 11, 2023, Ethereum (ETH) is trading at $1,557, a decrease from the previous price of $1,578 on October 9, 2023. The crypto market continues to exhibit bearish tendencies, with Ethereum following suit. Amidst this bearish sentiment, several analysts and price predictions reflect a mixed outlook for Ethereum's price trajectory.

Analysis:
The recent price movement saw Ethereum marking a new local low at $1,542. The intraday technical resistance is observed at $1,582 and $1,600, while support is strong at $1,530. Despite the short-term bearish outlook, a long-term perspective still harbors bullish sentiments provided Ethereum holds above key support levels, particularly $1,530.

Most Probable Scenario:
In the short-term, the bearish sentiment continues to overshadow Ethereum's price, with a notable cryptocurrency analyst, Benjamin Cowen, predicting a substantial decline towards the year-end. He predicts the price could plummet to a range of $600 to $800 by the year's end, indicating a bearish outlook in the near term. Conversely, some price forecasts hint at a potential rise, with predictions of Ethereum reaching $1,651.81 by October 12, 2023, and $1,756.42 shortly after, reflecting a more bullish outlook in the medium term.

Furthermore, technical indicators display a neutral sentiment with a Fear & Greed Index score of 50. The market sentiment is mixed with a 10% bullish and 90% bearish sentiment as of the latest update. Over the last 30 days, Ethereum has had 53% green days, indicating a somewhat stable price movement with a price volatility of 1.63%.