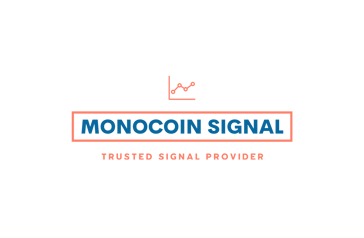 Navigating Resistance, Reacting to Downtrends
THETA has seen a month-long decline, encountering strong resistance at $0.86 and breaking support at $0.72. The current price is hovering within a static support range of $0.60-$0.57. Keep an eye on the 4-hour time frame for potential signs of an upward trend reversal.
Over the past month, THETA has consistently decreased in value. We noticed that when the price reached around $0.86, it encountered a strong resistance level, which indicated a point where there was an excess of supply. As expected, the price reacted negatively when it reached this level again. This negative reaction was particularly pronounced during the second instance of encountering this price range, allowing buyers to make a profit.

Adding to this, the price decrease coincided with a general market downturn, leading to a significant drop. This drop was substantial enough to break through the support at the $0.72 range. The price then dropped to the lower boundary of a medium-term channel. Interestingly, it reacted positively when it reached a static support range of $0.60 to $0.57.

To gauge the potential for a shift in the trend, it's advisable to monitor the 4-hour time frame for signs of an upward trend reversal. Presently, the prevailing trend is within a 4-hour range, which could turn bullish if the resistance at the $0.66 range is breached.