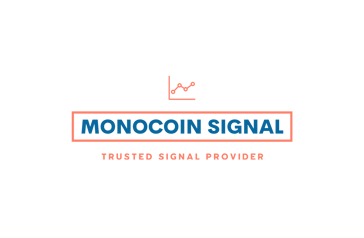 Navigating Resistance and Potential Growth
TON has been trading within a consistent range, experiencing a 40% price increase and facing resistance at $1.50. Current market sentiment aims to push the price above this mark, targeting a possible move towards the $2 level. Discover the key price points and potential trends for TON.
TON has maintained a consistent trading range over the past month. On smaller timeframes, there was a level where the price encountered resistance, and this barrier remained unbroken. This resistance led to a price floor around $1.10. During this period, there was an uptick in demand, resulting in a noteworthy 40% price increase. The price movement has been confined within this range, causing negative responses when approaching the resistance. At the $1.50 price point, individuals who had bought in at lower prices chose to secure their gains, causing a temporary halt in the price increase.

Currently, buyers are striving to push the price of TON above the $1.50 mark. If they succeed and the price manages to stabilize within this range, there's potential for a further increase towards the $2 resistance level.