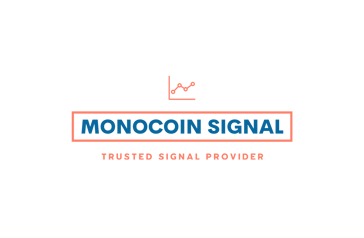 Is Bitcoin considered bullish now? Let's see.
BTC Analysis - 21 Jan 2023
BITCOIN ANALYSIS
I'm back!
I wasn't around for a while, but my legacy was. Bitcoin behaved on the patterns I mentioned in my last idea.
The price got support on the dynamic and static support levels and pushed back up.
Now it's a good time for a bit of an update:
Look at the RSI, indicating in a normal range, not oversold or overbought.
Meaning the price has more room to go higher.
Although there are two resistance areas on the way up, each has the strength to hold the price and challenge the market.
The solid resistance shown on the chart has intense selling pressure inside it.
My prediction is that once the price reaches that solid resistance, it will start an ascending or descending channel, with that area being the upper band of it.
Now let's check the Bollinger Bands:
Guys, this is a Weekly chart, meaning it's better and more accurate for long-term analysis.
After a long time, the price has reached the upper band of the weekly Bollinger Band. We haven't had this experience since 2021, and the price was more likely to push even higher each time this happened.
Overall: What I see is a bullish market. Let's stick to this chart, and I'll update it once I see significant changes in the market.
Please note that fundamental market news can change the direction and behavior of the market.
Do you agree with this chart? Let me know if you do, and if not, challenge it.
Thank you for your time; I hope this was helpful.


Don't forget to check out monocoin.net for more crypto analysis and crypto signals.
You can also join our channel to receive telegram crypto signals for crypto and forex.
Join the MonoCoin Signal VIP to receive the best cryptocurrency signals and analysis.
MonoCoin Signal also provides crypto tutorial content for crypto trading for VIP users, so they can gain more profits.