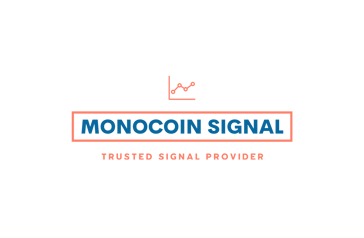 Heavy sales pressure!
DOGECOIN
ALTCOINS ANALYSIS
DOGECOIN has seen extreme volatility over the past week. The price of this currency stopped after its stunning growth up to the resistance range of $0.15. Then, with the continuation of the downward trend of Bitcoin and increasing selling pressure, the price of Dogecoin fell to the support of $0.080. This support was temporarily broken, but the last two days' strong pullback above this range has increased the bullish tendencies of Dogecoin to retest previous resistances.
We can consider a downward trend line in the 4-hour time frame on the chart. If we break this dynamic resistance and pullback to this trend line and maintain the important trend support of $0.080, we can expect Dogecoin to grow again. But in general, due to the heavy selling pressure in this currency, Dogecoin needs a time correction, and there is a possibility that the price of Dogecoin will range between this support and the resistance of $0.100.
If you want access to the best analysis and receive the best crypto signals, join MonoCoin Signal. You can access futures signals, spot signals, and forex signals. Visit www.monocoin.net and get a subscription today. MonoCoin Signal sends trading signals every day.