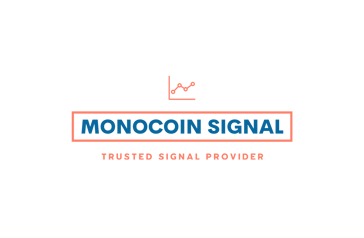 Finally, the bottom of the ascending channel was broken!
BITCOIN
BITCOIN ANALYSIS
According to the previous analysis, we expected further price declines and extreme volatility in the market. The price of Bitcoin fell further with a pullback to the $20,600 range, and finally, the bottom of the short-term ascending channel was broken. This time, due to strong selling pressure, Bitcoin's 5-month support range at $18,530-$18,390 was broken, and the decline continued to the $17,200 level. Bitcoin is still not in a stable and reliable state, $16,600 price was considered for Bitcoin, which is still not far off.
Another thing to note is that the daily candlestick has not yet broken the valid 5-month support. But in the 4-hour and 1-hour time frames, close candles are placed below this area. So until the daily candle closes below the main support area, any break can be considered a fake break.
If you want access to the best analysis and receive the best crypto signals, join MonoCoin Signal. You can access futures signals, spot signals, and forex signals. Visit www.monocoin.net and get a subscription today. MonoCoin Signal sends trading signals every day.