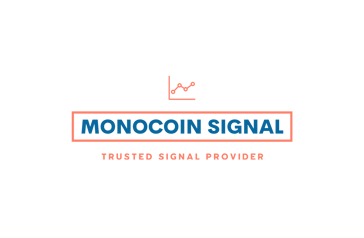 Ethereum's price is still bullish on the 4H and 1H TFs!
ETHEREUM
ALTCOINS ANALYSIS
Yesterday, Ethereum fell as expected, continuing its downward movement to the $1,560 range. Ethereum's price is still bullish on the 4-hour and 1-hour time frames, and considering that it has broken a dynamic resistance, it can be associated with a positive reaction with a pullback to this range, located at the price of $1510-1540. Therefore, you can consider the specified range for today. As long as this support holds, Ethereum can rally to the resistance in the $1,700-$1,780 range. A negative divergence has been detected on the RSI indicator, which we can expect the next move will probably be Ethereum's last move for the short term. After that, we expect a deeper correction from the next resistance.
If you want access to the best analysis and receive the best crypto signals, join MonoCoin Signal. You can access futures signals, spot signals, and forex signals. Visit www.monocoin.net and get a subscription today. MonoCoin Signal sends trading signals every day.