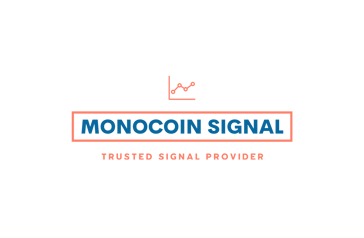 Downward Trend and Support Levels
AAVE showcases a significant decline over the past month, breaching its short-term upward channel. With the $50 support level in sight, historical support from 2023, specifically at $47.5, becomes critical. The prevailing market sentiment indicates potential further decline towards the $46 range.
Over the course of the past month, AAVE has exhibited a consistent downward trajectory in its price movements. This decline has been particularly notable due to its breach of the lower boundary of its short-term upward channel, followed by a precise retracement to the channel's lower limit. This retracement has effectively extended its bearish trend towards a crucial support zone at the $50 mark.

It is noteworthy that this support level aligns perfectly with the lower boundary of the currency's weekly trading range, historically recognized as a robust demand zone. However, given the prevailing market conditions, there exists a notable potential for further penetration of this support, prompting concern regarding the breach of previous price floors.

When referring to these previous floors, we are alluding to the support levels that were firmly established in the year 2023, particularly within the range of $47.5. As it stands, the current market sentiment has created a scenario where the potential for additional price depreciation looms large, with the possibility of AAVE descending further and reaching the support range of $46 becoming increasingly plausible. This suggests that AAVE may face continued downward pressure in the near term, as it grapples with the challenge of breaking through these crucial support levels.