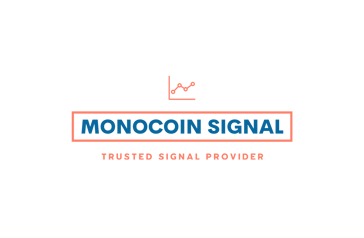 Downward Trend and Support Levels
Polkadot hits its 2023 low at around $4.135 due to increased selling activity, with only one remaining support level at $4. Breach of this support could lead to further decline, potentially reaching as low as $3.
Because of increased selling activity in the market, Polkadot experienced a swift decline towards its designated support levels. After breaking through the initial support around $4.80, the price continued to drop, reaching the $4.25 support level. There was also a brief dip below previous support levels. Consequently, in 2023, the cryptocurrency's value hit its lowest point, reaching approximately $4.135. This clearly indicates a downward trend in the medium term.

Currently, there is only one remaining support level around $4 for Polkadot. If this crucial support level is breached, there is potential for a significant further decline, possibly reaching as low as $3 within the descending channel. In the short term, it's reasonable to expect the price to stabilize around these support levels.