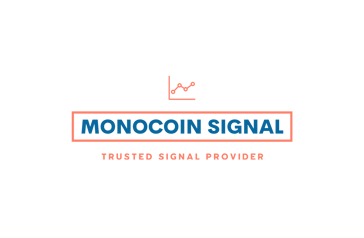 Decline, Ranges, and Trend Awaited
MANA sees a month-long decline, with price ranges from $0.33 to $0.27. A smaller range exists between $0.295 and $0.289, though trading within it can be risky. A trend change on the 4-hour timeframe is awaited.
Due to low demand, the cryptocurrency MANA has been consistently dropping in value over the past month. This decline has been exacerbated by widespread selling across the market, leading to the currency's lowest price in 2023. The previous strong upward trend has been broken due to this selling pressure. Looking at the price patterns on a 4-hour and short-term basis, we can observe a range between $0.33 as the upper limit and $0.27 as the lower limit. Additionally, there's a smaller range within $0.295 to $0.289, which could be useful for short-term trading. However, given the potential for significant and unpredictable price movements in MANA, it's not advisable to trade within this narrow range. To anticipate price growth, it's necessary to wait for changes in the trend pattern on the 4-hour timeframe.