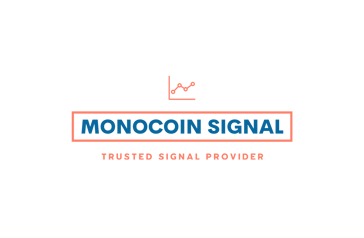 Continuing the range trend on this support!
BITCOIN
BITCOIN ANALYSIS
In the last 24 hours, due to the decrease in the volume of transactions in the market and after breaking the resistance of $21,000, Bitcoin has moved above this range. Due to this, a pullback to the support range has formed, and Bitcoin has entered a corrective wave in the 4-hour time frame. This corrective wave can be shallow due to the high power of the main wave. Therefore, the expectation is that, finally, with a positive reaction to the support area of ​​$20,850 and the ceiling of the channel is broken, we will determine the continuation of the growth of the price of Bitcoin to the specified targets. It is still possible to continue the range trend on this support. With the beginning of the new week and the increase in the volume of transactions, the status of the continuation of the trend will be determined.
If you want access to the best analysis and receive the best crypto signals, join MonoCoin Signal. You can access futures signals, spot signals, and forex signals. Visit www.monocoin.net and get a subscription today. MonoCoin Signal sends trading signals every day.