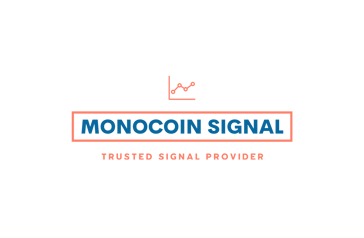 Consolidation above $80 = continued growth!
AAVE
ALTCOINS ANALYSIS
After the price of the AAVE token reached the range of $64, converging with the reduction of risk aversion in the market and the increase in the probability of the Federal Reserve's steps being shortened, the price of this token shows a turn in the trend by stabilizing above the price of $80.
It was recently announced that Aave had launched a Lido Staked Ethereum or stETH monetization strategy via the Oasis.app, which will be used for the preliminary part of borrowing DAI, MakerDAO's stablecoin.
This new strategy allows users to borrow Ethereum against their stETH.
This can be done by depositing ETH and borrowing stETH from the Lido protocol, then going to another platform like Aave and lending stETH again in exchange for ETH. But Oasis allows users with ETH to enter a reversionary strategy using the Aave protocol in a single transaction.
In the daily time frame, using Elliott patterns, we see the completion of a corrective triangle pattern that started from the August ceiling.
The price increase in this month made the decreasing month of October become an increasing month and finally showed the dominance of buyers.
Further, by maintaining the support range of 77.35 - 74.57 dollars, we can look forward to the continued growth of the price up to the range of 96 dollars and 110 dollars.
If you want access to the best analysis and receive the best crypto signals, join MonoCoin Signal. You can access futures signals, spot signals, and forex signals. Visit www.monocoin.net and get a subscription today. MonoCoin Signal sends trading signals every day.