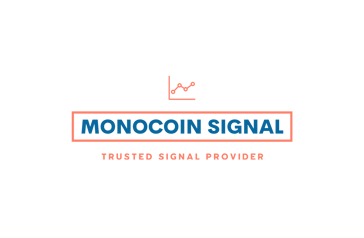 Confluence of Technical Indicators Pointing to a Potential Trend
Dive deep into XRP's 4H chart with our comprehensive analysis combining insights from Bollinger Bands, Volume Oscillator, Stochastic, MACD, RSI, and Fibonacci levels. Uncover the nuanced market sentiment and prepare for potential price shifts.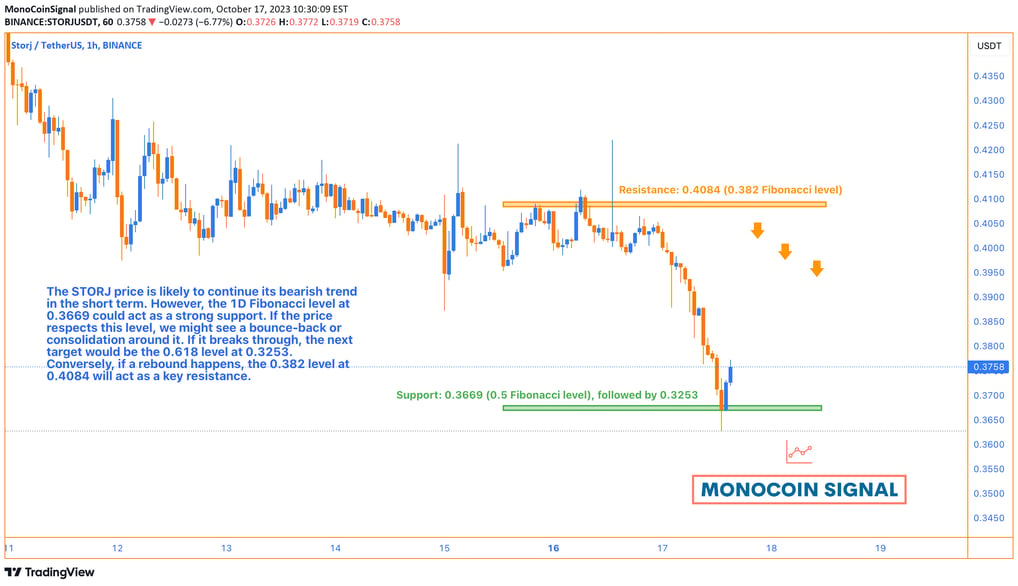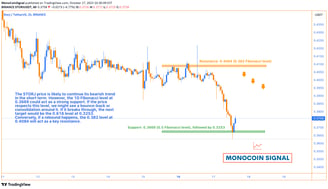 The XRP 4H chart displays a series of technical indicators that, when combined, provide insights into the current market sentiment and potential future price movements. With a focus on Bollinger Bands, Volume Oscillator, Stochastic, MACD, RSI, and Fibonacci retracement levels, we will decode the price action and provide a comprehensive view of the most probable scenario.

Technical Indicators Analysis:

Bollinger Bands: The price is currently trading near the middle band, suggesting a neutral stance. However, the slight contraction of the bands indicates reduced volatility and a potential breakout soon.
Volume Oscillator: A negative value of -15.02% indicates selling pressure, suggesting that bearish momentum might still be present.
Stochastic: Both %K and %D are under the 50 mark but are converging, which can be a sign of potential bullish divergence in the near term.
MACD: The MACD line and the Signal line are close together with a minimal histogram, indicating a lack of strong momentum in either direction.
RSI: Hovering around the 49.21 mark, it's in a neutral zone, not giving a clear bullish or bearish signal.
Fibonacci Retracement Levels: The chart shows various retracement levels. Currently, the price is hovering around the 0.5 retracement level. This level, along with the others you provided, will act as potential support and resistance zones.

Most Probable Scenario:
Given the confluence of indicators, there's a potential for a short-term bullish reversal, especially if the price can maintain above the 0.5 Fibonacci level and if the Stochastic continues its bullish divergence. However, the selling pressure from the volume oscillator suggests that any bullish move might face resistance. Therefore, traders should watch the key price levels mentioned for potential breakouts or rejections.

Overall Sentiment:
Neutral to slightly bullish. While some indicators hint at a potential bullish reversal, the overall sentiment remains mixed. It's essential to wait for more confirmations before taking a definitive position.