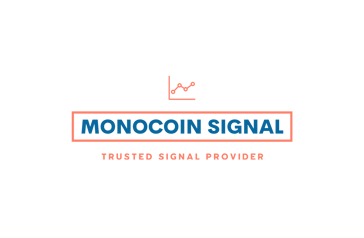 CHZ on the Rise
Dive into the bullish momentum of Chiliz (CHZ) as it continues its upward trajectory, reaching $0.07870. Explore key indicators, including the SMA and Parabolic SAR, signaling a robust trend. Discover resistance and support levels for strategic trading decisions.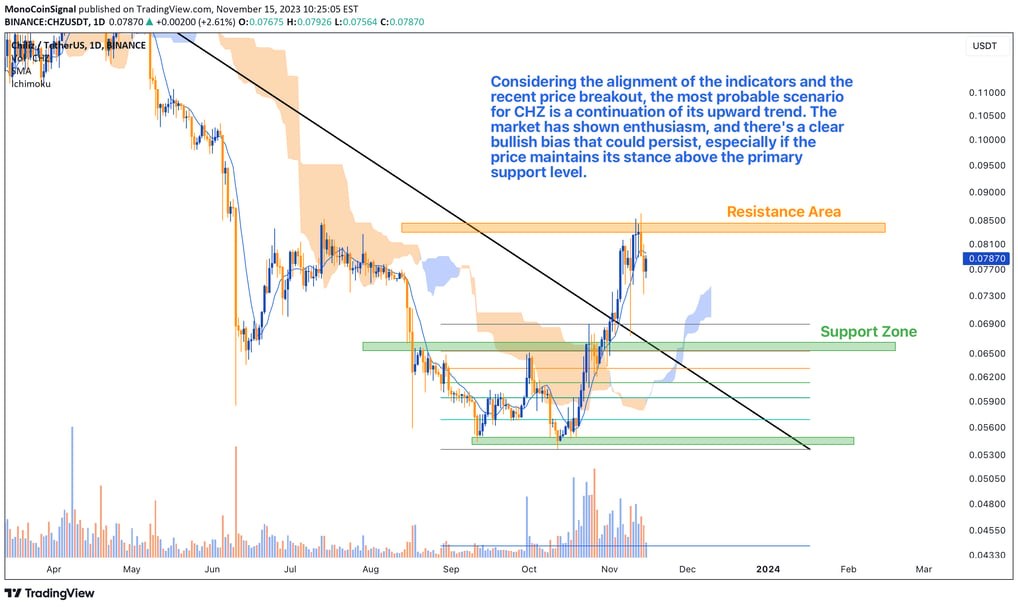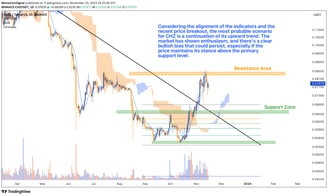 Chiliz (CHZ) has captured the attention of the market with its recent upward trajectory, signaling a bullish presence in the daily charts. A closer look at the indicators and price action reveals a symphony of bullish momentum, underscored by a 2.13% rise in the last session to a current price of $0.07870 level.

The technical landscape for CHZ shows a solid uptrend with the Simple Moving Average (SMA) trending above current price levels, suggesting that the average sentiment over the observed period remains positive. The Parabolic SAR, positioned below the price, reinforces this sentiment, delineating a trajectory that favors the bulls and indicates that the trend has the strength to continue its climb.

The Stochastic Oscillator's readings, comfortably nestled below overbought conditions, provide ample space for upward movement before any concerns of overextension emerge. This is echoed by the Relative Strength Index (RSI), which, at 60.58, affirms the market's strength without tipping into overbought territory. The RSI-based Moving Average further supports the strong bullish undertones we've seen recently.


Resistance and Support Levels:
For traders keeping a close eye on CHZ, the immediate resistance to watch is at the recent high, just above the current price level. A decisive break above this could lead to further gains, with potential targets moving up incrementally. On the downside, the primary support level lies at $0.06537, a crucial foothold for CHZ. Should the market sentiment shift, this level could serve as a springboard for recovery, reaffirming the bullish scenario. Below this, the $0.05412 level stands as a testament to historical buying interest and could represent a secondary, more substantial support zone.