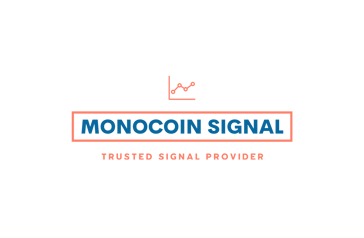 CHZ continued its fluctuations in the support range!
CHILIZ
ALTCOINS ANALYSIS
During the last week, CHZ continued its fluctuations in the support range of $0.18. The selling pressure that occurred in the market in the last few days caused this support to break and hit the medium-term ascending channel bottom support range. The price has not yet crossed the downtrend line drawn inside the channel. For the upward trend and the end of the corrective wave, it is necessary for the buyers to cross the resistance range of $0.175 to $0.190 with their support.
Therefore, if an engulfing candlestick pattern is formed on the chart, and the previous bearish candlestick is fully covered on the daily time frame, we can expect the price to remain inside the channel again, this time retesting the $0.21 and $0.23 range targets. But the more important point is that the new floor that is formed is lower than the previous floor. So this could be a sign of sellers gaining strength, and buyers' next attempt could be a last-ditch effort to test resistance levels.
If you want access to the best analysis and receive the best cryptocurrency signals, join MonoCoin Signal. You can access futures signals, spot signals, and forex signals. Visit www.monocoin.net and get a subscription today.