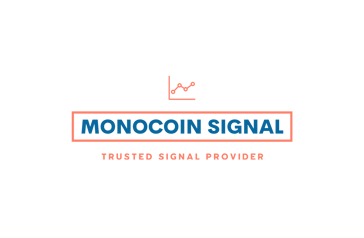 Channel Break Leads to $200 Support Test Amidst Market Shifts
Binance Coin (BNB) experienced a noteworthy shift, breaching the lower boundary of its channel to settle around $213. The once floor is now a critical resistance point, with a movement towards the $200 range becoming pivotal. This analysis explores the new dynamics and potential implications for BNB's short-term price trajectory.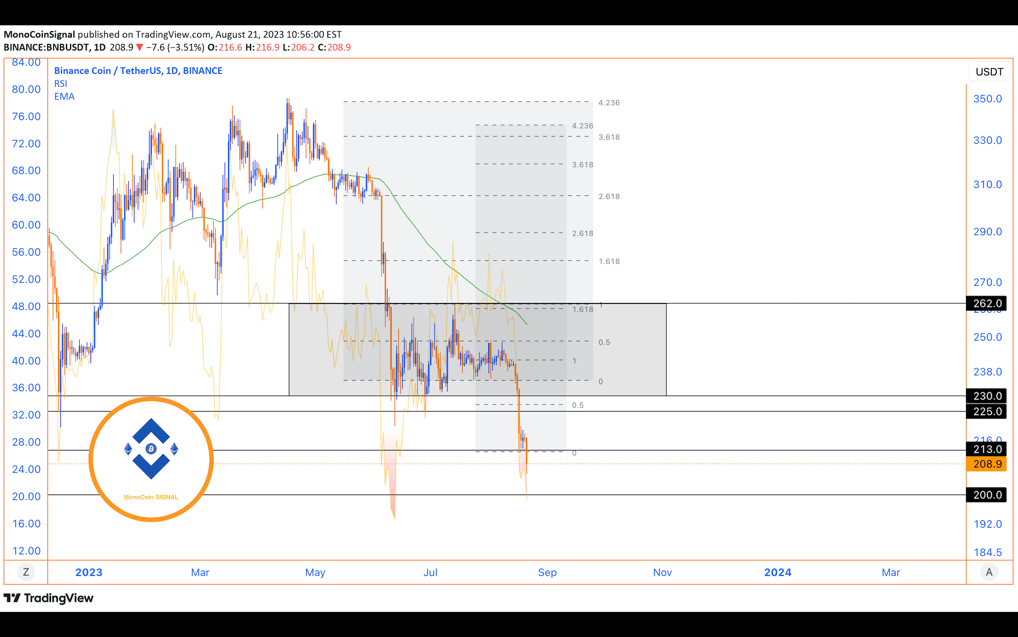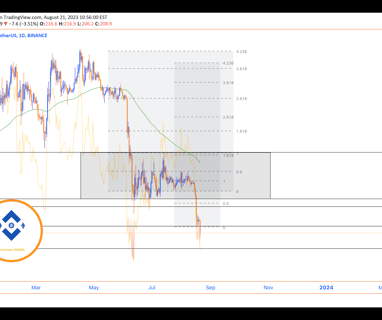 Over the course of the previous week, an interesting shift occurred in the trajectory of Binance Coin (BNB)'s price movement, marking the end of its existing range trend. This shift was characterized by a noteworthy event: the breach of the lower boundary of the channel. This development was propelled by a surge in selling pressure across the market, effectively driving the price of BNB downward, ultimately settling around the $213 mark.

What merits closer attention is the profound impact of this breach on the broader channel designed to encapsulate Binance Coin's price action. As the foundation of this larger channel was shattered, a consequential transformation took place. The area that was once a floor now transitions into a critical resistance point.

Anticipating such a scenario, market analysts had assigned a higher likelihood to a price descent towards the $200 range. This projection materialized, underscoring the predictive capability of these analyses. Consequently, the movement towards the $200 range becomes a pivotal juncture to watch, bearing the potential for various implications.

A prospective retracement back towards the resistance band within the $225-230 range could incite another adverse response from the market, possibly leading the BNB price to revisit the $200 support level. The significance of the $200 range in this context can hardly be understated, as it serves as a confluence point for crucial support levels. This overlap contributes to its potential to trigger a positive response and spark heightened demand for the BNB price.

In essence, this recent sequence of events marks a significant departure from the previously established range trend for BNB, and the breach of the channel's lower boundary has introduced new dynamics to the coin's price action. Observing the interplay between the resistance-turned-support levels and their influence on market sentiment will likely provide valuable insights into BNB's short-term price trajectory.