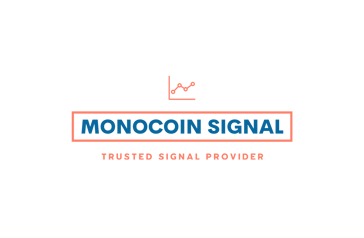 Can Shiba's price drop continue?
SHIBA
ALTCOINS ANALYSIS
SHIB had a sharp price drop during the last week. After the price growth of 30% from the support area of ​​$0.0000100, the Shiba price also increased to the resistance of $0.0000150. But there was a powerful reaction in this area, which turned back to the lower supports. The $0.0000100 support turned into resistance again, and this time the second support level in the $0.0000090-$0.0000095 range was also temporarily broken.
As you can see, we can see a range trend on the daily time frame, and as long as the current support level is maintained, there is a possibility that the Shiba price will return to the previous resistances. It is only necessary that the price returns above the $0.0000107 range at least once in the 4-hour time frame. In this case, we can expect a trend change in the 4-hour time frame. If the selling pressure continues and the current support is broken, Shiba's decline could continue to the $0.00000730 range.
If you want access to the best analysis and receive the best crypto signals, join MonoCoin Signal. You can access futures signals, spot signals, and forex signals. Visit www.monocoin.net and get a subscription today. MonoCoin Signal sends trading signals every day.