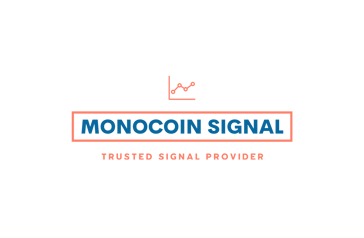 Can Bitcoin Conquer Resistance and Maintain Support?
Bitcoin's recent slight decline places it within the $25,590 to $25,480 support range. Potential exists for both recovery towards $27,800 and a dip towards $24,600, depending on resistance and support interplays.
Bitcoin's recent performance has shown a slight decline of 0.56% compared to the previous day, leading it to enter the support range spanning from $25,590 to $25,480. Although an encouraging response has been witnessed within this range, there lingers a potential for breaching the support threshold. As the cryptocurrency strives to navigate its trajectory, it encounters immediate resistance around the $25,650 level and a notable trend line. This initial hurdle is merely a prelude to the substantial barrier situated at the $26,000 mark. A breakthrough above this level could inaugurate a promising wave of recovery, potentially propelling the price towards $26,500.

Further gains may be within reach if the cryptocurrency surmounts the subsequent formidable resistance at $26,200, possibly paving the way for a substantial upsurge. An ascent beyond this threshold carries the prospect of attaining the next major resistance near $27,000, opening the door to a significant escalation. Should this scenario transpire, the price might undertake a test of the $27,800 level, marking a pivotal point in its trajectory.

Yet, should Bitcoin falter in its pursuit to conquer the $26,000 resistance, a continuation of its downward movement remains plausible. In the event of such a setback, immediate support materializes around the $25,350 level, followed by a more substantial support tier near $25,000. A breach beneath this critical level could potentially trigger a deeper descent, with the price descending towards the $24,600 mark. As the market dynamic unfolds, the interplay between resistance and support levels will undoubtedly shape Bitcoin's journey in the days ahead.