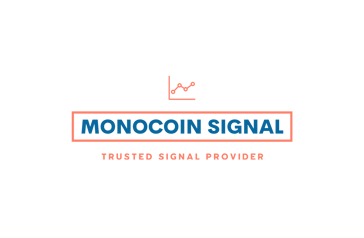 CAKE fluctuated wildly last week
CAKE
ALTCOINS ANALYSIS
CAKE fluctuated wildly last week. The price of this currency showed a negative reaction after leaving the medium-term ascending channel by hitting the resistance of $4.8 again. The decline continued to the $4.08-$4.23 range, and this support was also met with a positive reaction. CAKE currency trend can range between these two support and resistance ranges. A resistance range in the price of 4.62 to 4.73 dollars is considered for this currency. It is a very important area to change the trend in the 4-hour time frame.
Therefore, buyers must return the price above this resistance for the price trend to rise in the 4-hour time frame. If the selling pressure in the market increases and the specified support is broken, the sharp decline in the price could continue to the range of $3.46-$3.65. As you can see, the price trend has not yet increased in the daily time frame. But the two defined blue support areas can prevent the price from falling further and returning to the bottom of the long-term descending channel. Observing signs of return and support in the lower time frames can make the trend upward for a short time.
If you want access to the best analysis and receive the best cryptocurrency signals, join MonoCoin Signal. You can access futures signals, spot signals, and forex signals. Visit www.monocoin.net and get a subscription today.