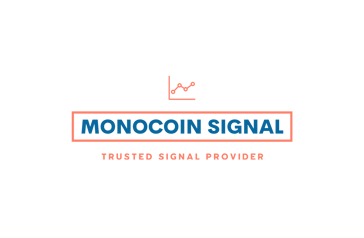 Buyers well supported the price of DOGE!
DOGECOIN
ALTCOINS ANALYSIS
DOGE has been growing very well in the past few days. Buyers well supported the price of this currency. After the news of Elon Musk's purchase of Twitter, it was accompanied by more support from buyers, and after breaking the resistance of the $0.080 range, it moved towards the resistance of the ceiling of the range channel. Now the price is trading in the range of $0.10. Even this time, there is a potential to increase the price above the range of $0.10 and even a fake break of this area. Therefore, in this range, considering that the RSI indicator is inside the oversaturation range and shows the number 87. Thus, the probability of price reaction to this resistance area is high.
On the other hand, the ceiling of the long-term descending channel of this currency has been broken by the last daily candle, and it needs a further price increase to the $0.10 range to stabilize. After the pullback, we can expect more growth. If traders' emotional buying continues, the price could hit the $0.106-$0.120 resistance area without a pullback, which will have a stronger negative reaction, and the selling pressure in this area will increase significantly.
If you want access to the best analysis and receive the best crypto signals, join MonoCoin Signal. You can access futures signals, spot signals, and forex signals. Visit www.monocoin.net and get a subscription today. MonoCoin Signal sends trading signals every day.