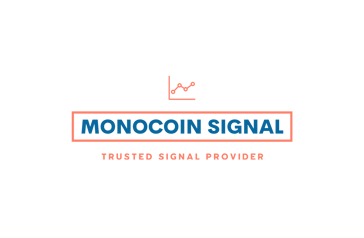 Buyers need to return the price above the $1.10 range!
EOS
ALTCOINS ANALYSIS
EOS has recorded a 10% price growth over the past week. The good reaction to the support range of $1 has been accompanied by good support from buyers and has caused the price to grow to the resistance range of $1.071 to $1.10. As you can see, the trend of the price of this currency has decreased again in the daily period, but in the 4-hour window, the buyers' efforts to make the trend upward have formed higher ceilings and floors. But for the final confirmation of the upward trend in the four-hour period, buyers need to return the price above the $1.10 range. In this case, we can expect the price to grow at least to the targets of 1.25 to 1.27 dollars.
The next target in case of further support is in the resistance range of $1.34 to $1.40; in this area, we expect a negative reaction and some short-term buyers to save their profits. At the time of writing this analysis, the price has hit the midline of the short-term ascending channel. In general, as long as the bottom of this ascending channel is maintained in the support area of ​​$1.010, there is a possibility of breaking the specified resistance. Also, in lower time frames, you can consider breaking the trend line as a positive signal and more support for buyers to break the $1.10 resistance and stabilize above it by drawing a downward trend line, for example, in the one-hour time frame.
If you want access to the best analysis and receive the best crypto signals, join MonoCoin Signal. You can access futures signals, spot signals, and forex signals. Visit www.monocoin.net and get a subscription today. MonoCoin Signal sends trading signals every day.